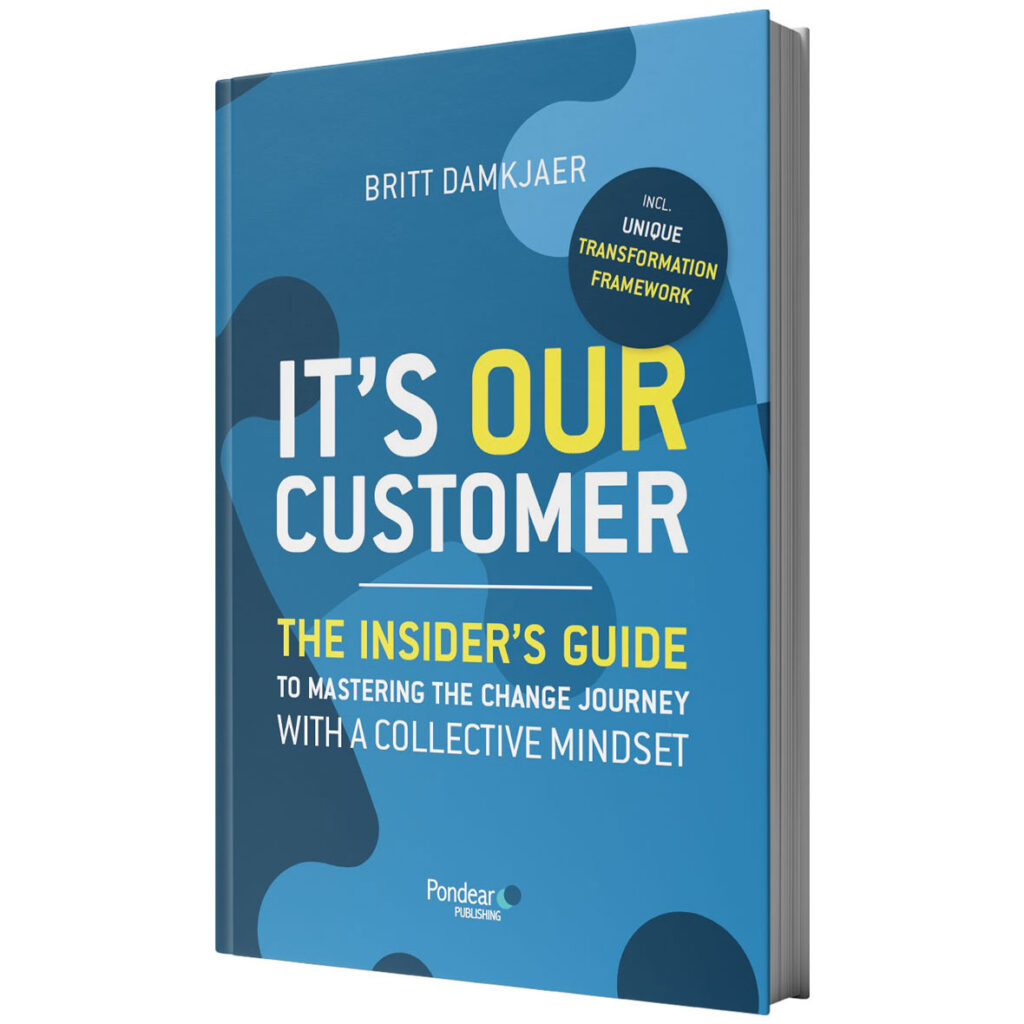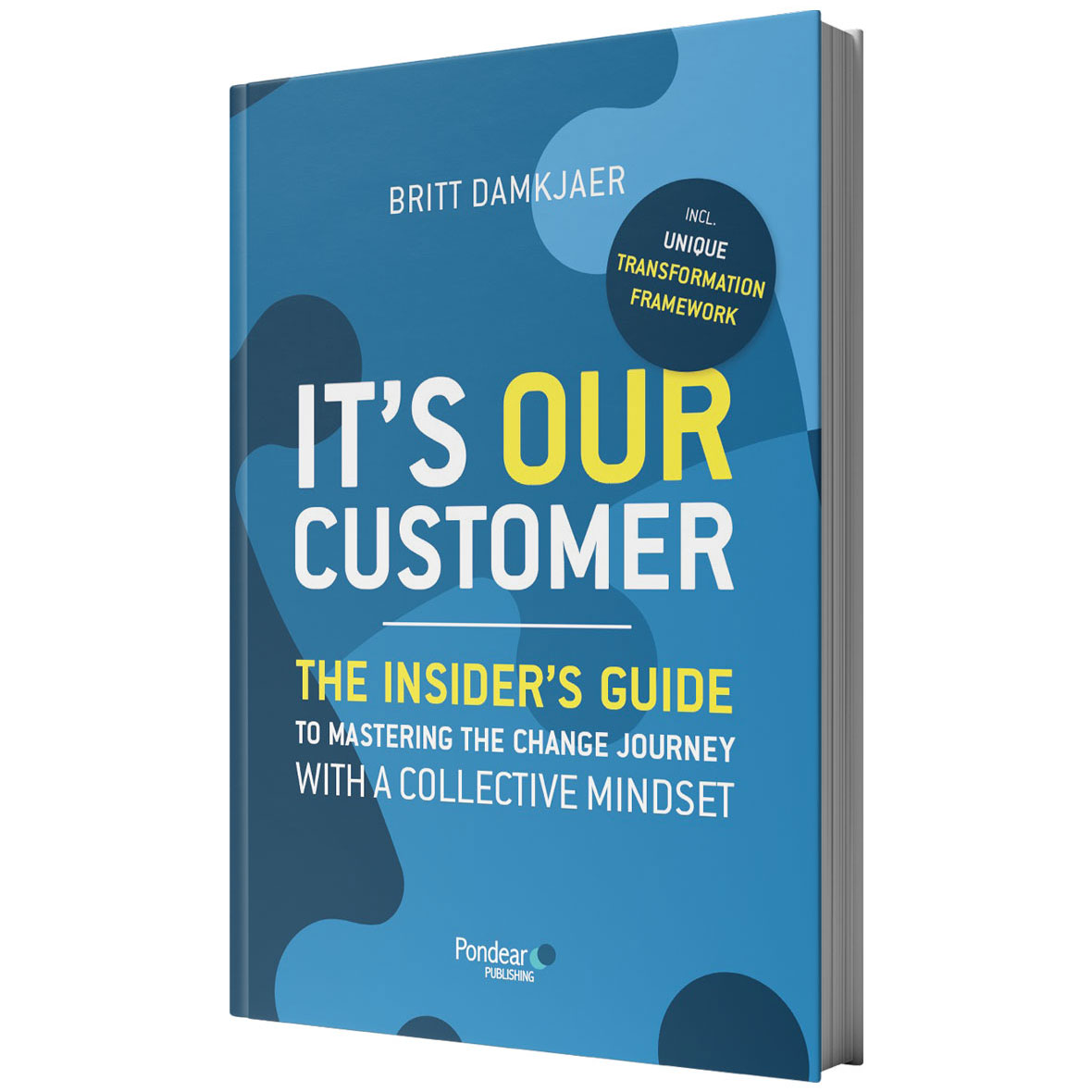 To introduce new ways of working demands high employee involvement in establishing a unified commitment to adopt new methods or even new processes that secure increased customer engagement and deliveries.
Often the collective mindset is missing, and the 'them' and 'us' attitude between departments becomes a barrier overwhelming the achievement of joint responsibility of the customer experience.
'It's OUR customer' helps you pay attention to critical phases of the transformation that are central to succeed with the change. The unique transformation framework and change journey model presented in the book are dispensable tools to strengthen you in guiding the employees through the transition to enhanced collaboration and navigating the multiple complexities to leverage the collective capacity and joint efforts to achieve new business goals for the benefit of the customers and the business.
I've consolidated 20 years of strategic and operational experience in global CRM and customer programs with what works and spotted why these programs fail to deliver. I have interviewed scientists in Neurology and Business Psychologists to fill the gaps with additional knowledge and expertise within their fields; and included exclusive insights from peers, executive leaders, and program managers for your benefit, and ultimately future success.