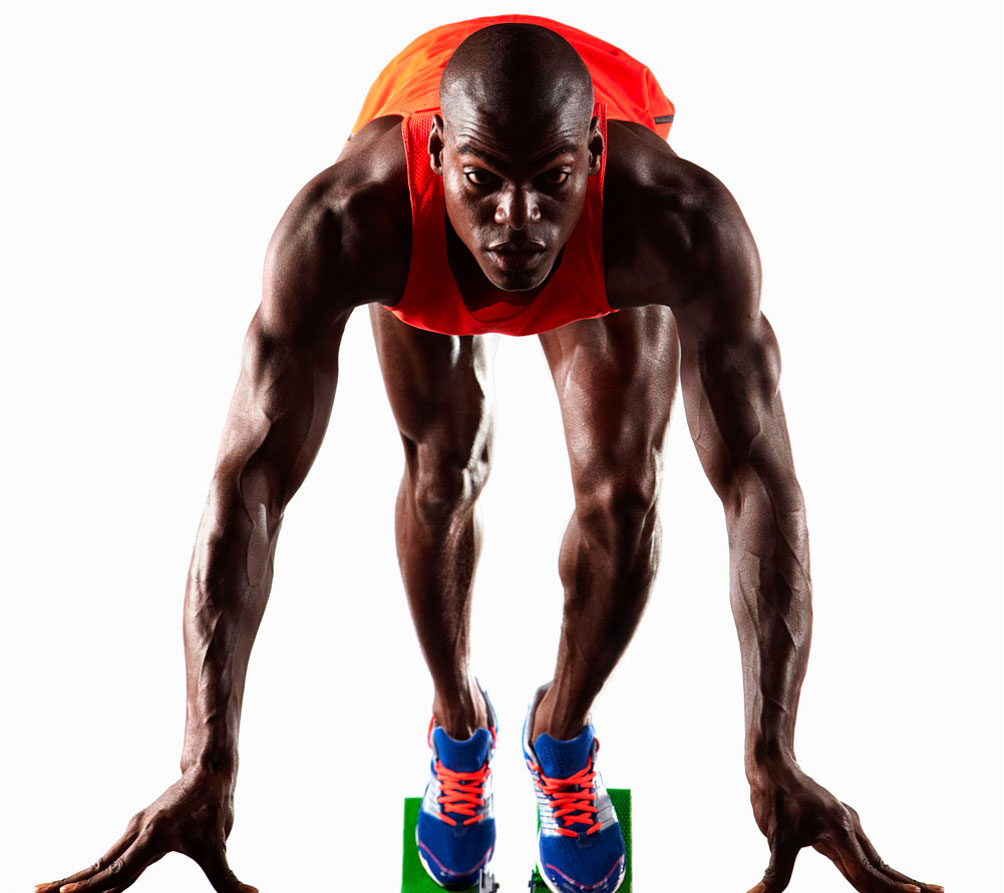 The more prepared you are before embarking on a transformation process, the better you'll accomplish well-considered decision-making, and the more significant value you will gain by creating substantial customer and employee benefits along the way.
Whether you are a business leader, or a program manager, leading a transformation of strategic CRM or any significant customer programs, it's worth refreshing your leader competencies and acknowledge that your approach influences the pace the employees adapt to new standards to attain expected achievements in the future.
Be conscious about your leadership, mindset, tone, and manner in which you communicate and listen to the employees to make them thrive with continuous change.
Don't expect achievements if you don't dedicate budget, resources, and capacity for the change, and prioritize removing possible barriers.
Allow time for reflection.
It will help you succeed with your business goals fast and with outstanding achievements!
The unique transformation framework in my newly released book ITS OUR CUSTOMER will provide you with expert knowledge, insights, and learnings to help you guide your employees through the process successfully.