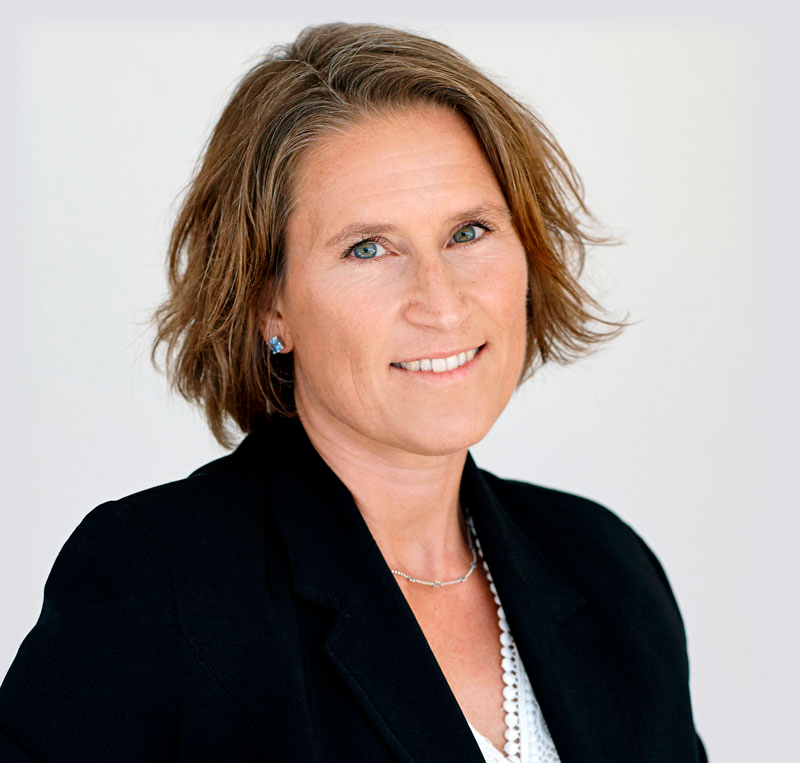 Britt Damkjaer 
Expert in CRM & Customer Excellence
I'm passionate about business development and managing customer relationships and is driven by continuously enhancing customer excellence, creating customer, business, and employee value.
With senior efficiency and 20 years of strategic and operational experience on global CRM and customer programs, I have developed, implemented, and anchored comprehensive programs in international organizations. My focus is on change management and the need to cultivate a collective mindset that makes employees feel a joint responsibility of the customer experience and become involved in the customer journey to alter their work habits better when needed.
I'm:
DEDICATED to the achievements, and business- and customer-oriented
STRATEGIC and pragmatic at the same time, founded on a holistic view on things
HONEST with an authentic approach to the programs, and stakeholders, and partners involved.
Besides, I'm the originator and co-author of an article published in the International Journal of Euromarketing in 2007, focusing on the 360-degree Approach to CRM amongst Small-Medium businesses in The Danish Conference Sector. And, I have consolidated my years of experience, research, expert knowledge, and business insights into my newly released book, 'It's OUR customer.'