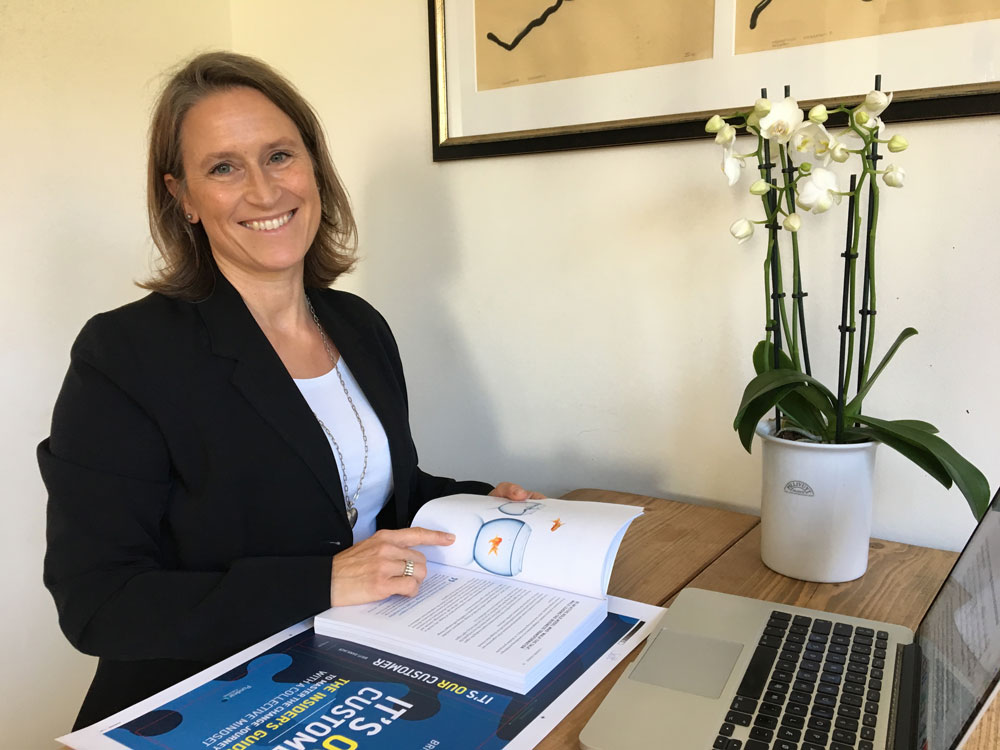 Why is the adoption of CRM and other business-oriented programs offering such great potential so hard to achieve? I'll give you a clue from my book, 'It's OUR Customer':
Change is an interconnected dynamic, and therefore the successful transformation of your business is founded on a collective mindset and shared responsibility for the customer experience.
'It's OUR customer' is for any leader involved in change programs that may impact the whole or part of the organization. The unique transformation framework and change journey model presented are indispensable tools to helping you navigate the many complexities along the way, prioritize doing things right, make better decisions, and ensure sufficient leadership efforts to achieve a successful change journey.
I've consolidated 20 years of strategic and operational experience in global CRM and customer programs with what works and spotted why these programs fail to deliver; consulted scientists in Neurology and Business Psychologists to fill the gaps with additional knowledge and expertise within their fields; and included exclusive insights from peers, executive leaders, and program manager for your benefit, and ultimately future success.