The value lies in knowledge sharing and joint efforts to optimize working with CRM and develop business and customer programs that generate value.
I have many years of experience speaking at team events, Management or steering committee meetings, and international conferences – e.g., at the world's most influential community of Microsoft Dynamics 365 for Customer Engagement (CE) and Finance & Operations (AX).
Consider expert knowledge for your next kick-off seminar, conference, or team event covering CRM, Customer-oriented transformation, and Change Management.
Previously, I have conducted speaker sessions in French, English, and my mother language, Danish, internally to a broad audience and specific groups of the sales and marketing force within the organization.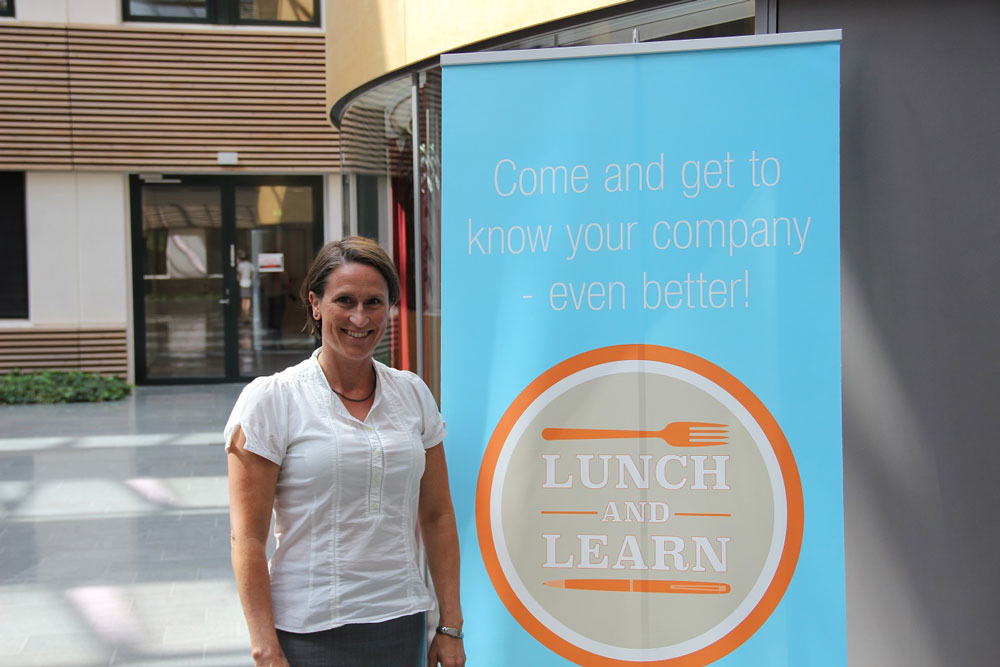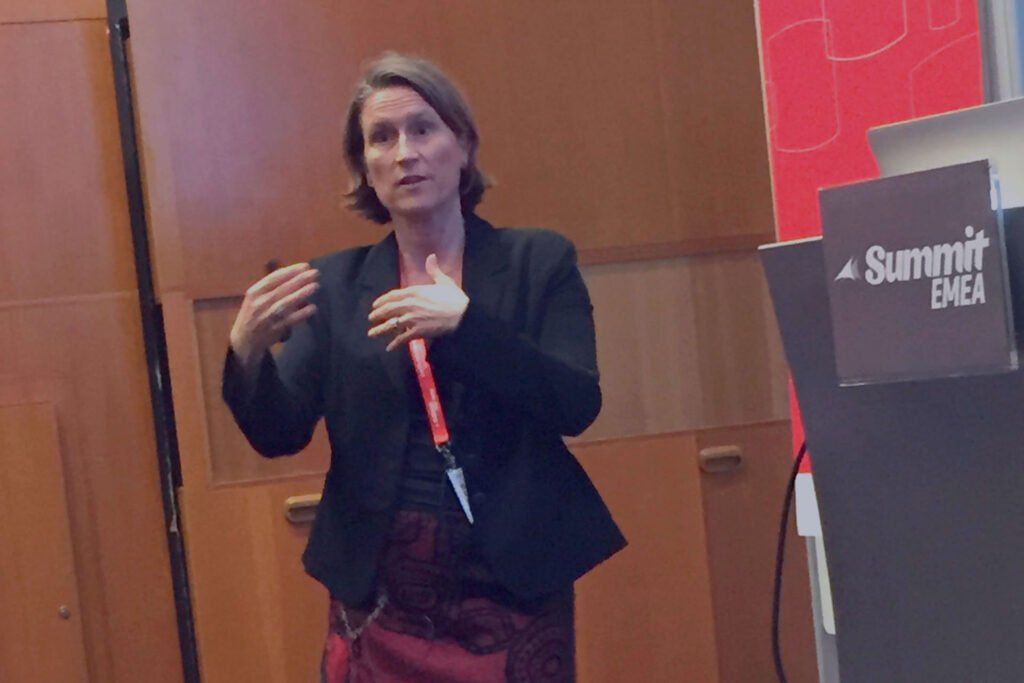 I have covered the following topics as Speaker:
CRMUG Summit EMEA
Leading Change & User Adoption in Constant Business Transformation, Amsterdam

Is Your Organization Ready for Sustainable Change? Dublin
D365 Focus Europe
The Game Changer for Successful Customer Engagement, Copenhagen

How to Achieve Your Full Customer Engagement Potential & Empower Sales, Marketing and Service, Brussels
I share topics from my newly released management book, IT'S OUR CUSTOMER, which will serve as a firm reference between your team members using the unique transformation framework and models to prioritize the right effort, make better decisions, and cultivate the collective mindset in due time to succeed with your CRM and digital transformation.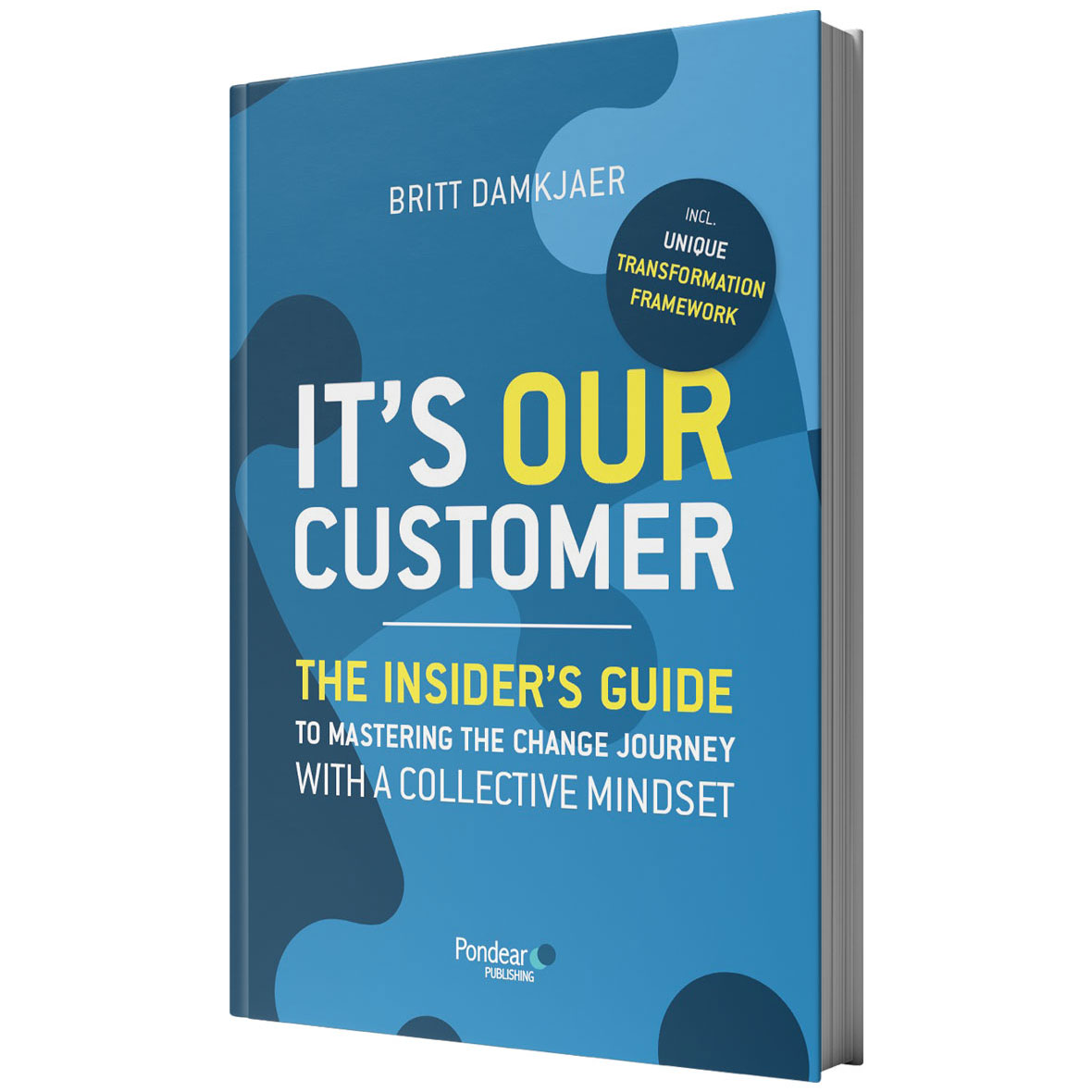 IT'S OUR CUSTOMER
By Britt Damkjaer
Hardcover in color, in English, 408 pages.
ISBN 978-87-971993-0-5
Euro 64,- excl. VAT

Lead the way, and get more copies for your team and stakeholders to ensure a common knowledge and effort relevant for your CRM (change) journey