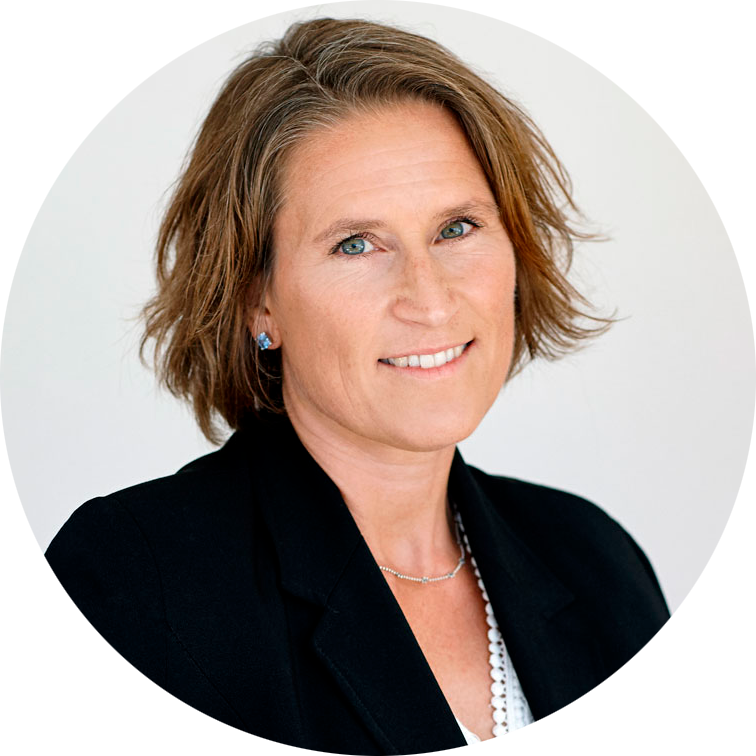 I'm interviewed by Neil Benson, in the Amazing Applications podcast, Customery, Australia
Neil wrote: Join me with Britt Damkjaer, a customer excellence and change management coach and the founder of bd relations in Copenhagen, Denmark as we discuss change management and business applications and other insights from her experience as a product owner and coach. I like how Britt is expanding our minds to thinking not just about our users, but also our end customers and the impact that our business applications are going to have on the customer experience, too.
Our discussion covers:
• The significance of the role of Product Owner in Business Development projects.
• Why Britt wrote her book, "It's our customer".
• Change management approach for Agile projects compared to organizations that are taking a waterfall approach to projects.
• The three biggest lessons that Britt conveys in the book from her 20 years of experience.
• The biggest mistakes that Britt has seen from a change management perspective.
The episode was published on Tuesday 26 April (1am AEST) / Monday 27th April 5pm CET
You can listen to the podcast here: https://customery.com/031