I have facilitated numerous workshops in English, French and Danish, and guided Management, commercial teams, and groups across the organization to mobilize strategies, align business processes or prepare plans and tactics to achieve the business and customer goals.
Are you are looking for a location (incl. a facilitator?) to run a workshop or any other team event, consider this venue with an urban-feel in Hornbaek, located on the North Coast, just 50 km from Copenhagen. It's ideal for 10 people to prepare your digital transformation strategy, mapping a customer journey or other efforts for a forthcoming change journey.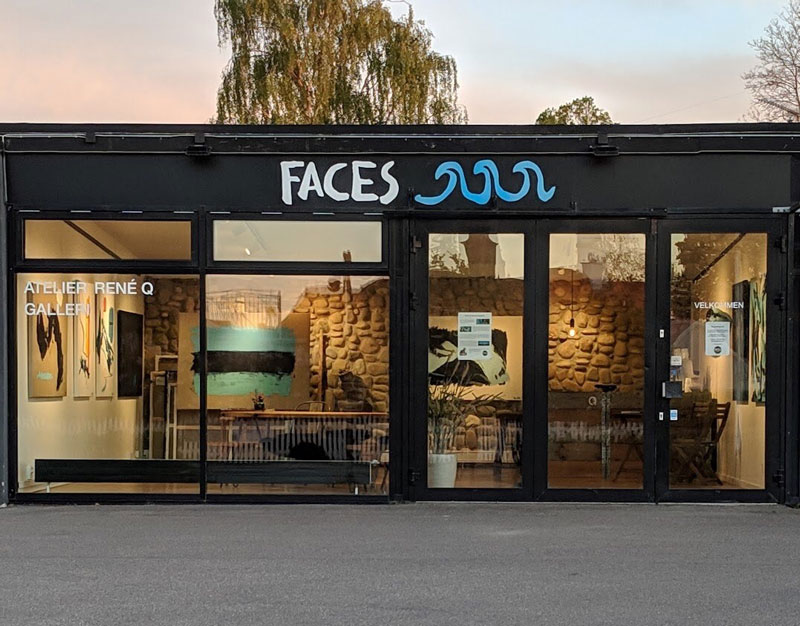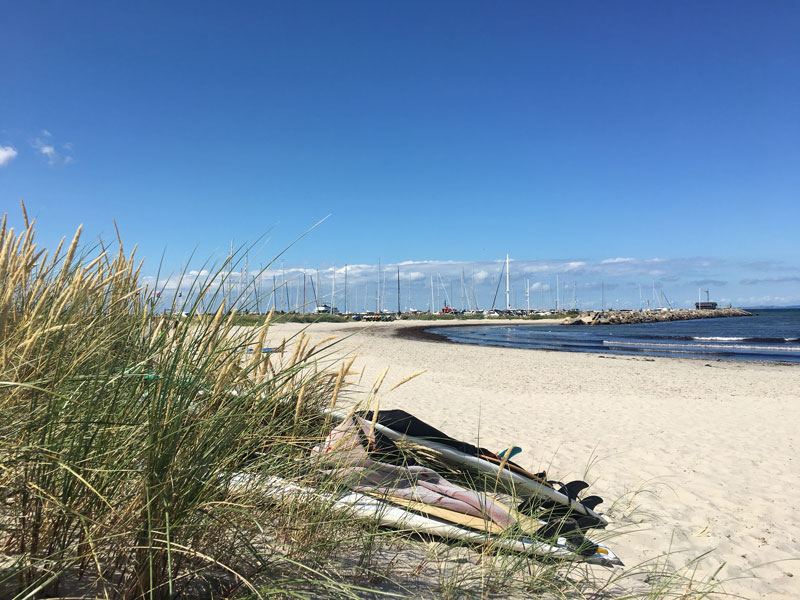 With 5 minutes from the seashore, FACES Gallery encourages walks and talks at the beach, great discussions or side-by-side reflections in a spacious room, and inspiration to think innovative thoughts and create new ideas. Besides, if you consider adding some team-building activities to your workshop or wish to stay overnight, I can help you get in touch with the right people too.
Please send a request using the contact form to get more details.
I look forward to hearing from you.
Are you looking for insights on how to visualize your CRM journey and digital transformation process? Consider buying my newly released change management book for your management team and project members in conjunction with a kick-off session or as an inspirational event to cultivate the collective mindset
IT'S OUR CUSTOMER provides you with a unique transformation framework and models to gain necessary overviews and shared references to prioritize the right effort, make better decisions, and cultivate the collective mindset in due time to succeed with your CRM and customer programs.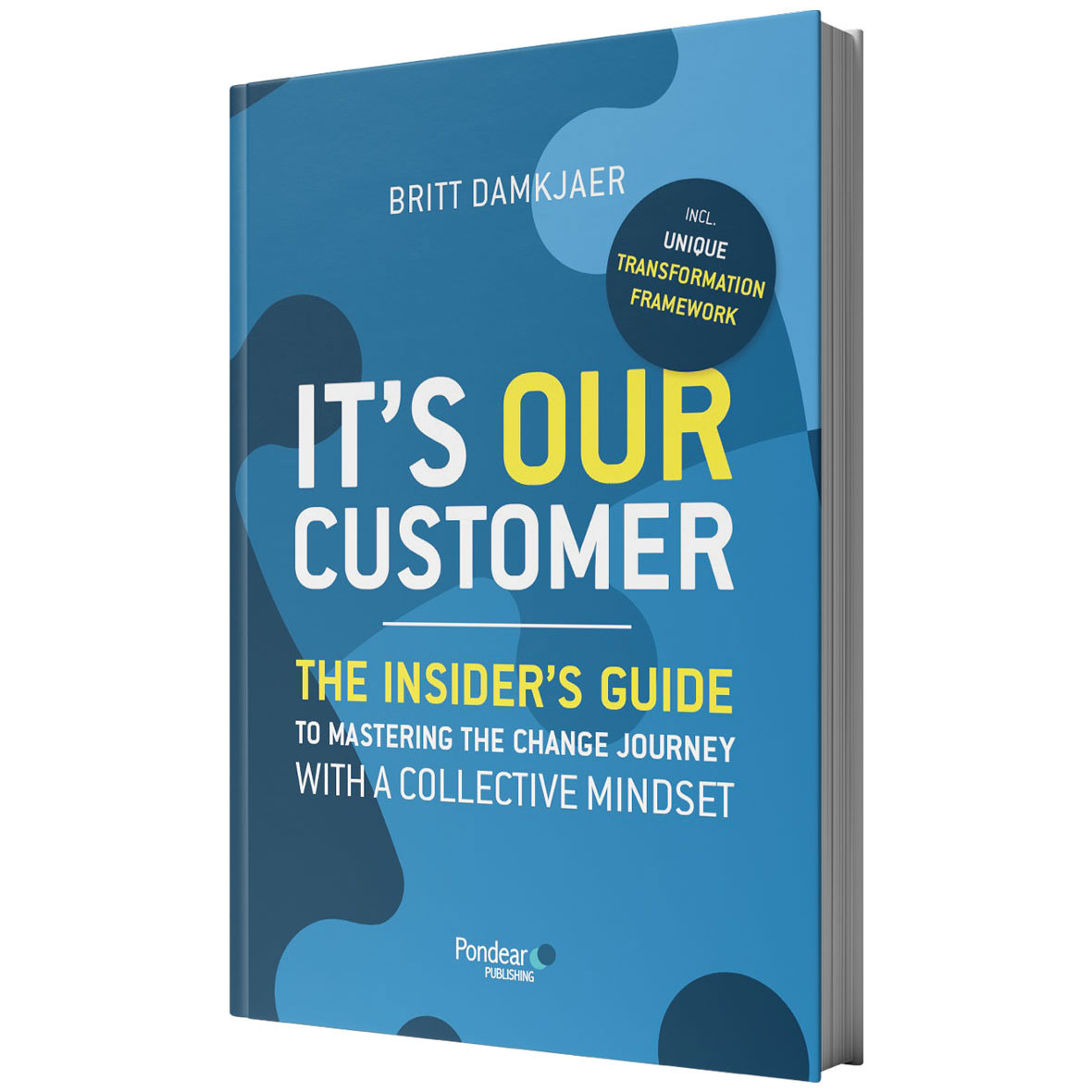 IT'S OUR CUSTOMER
By Britt Damkjaer
Hardcover in color, in English, 408 pages.
ISBN 978-87-971993-0-5
Euro 64,- excl. VAT

Lead the way, and get more copies for your team and stakeholders to ensure a common knowledge and effort relevant for your CRM (change) journey