From an overall business perspective, transitioning to new customer-oriented change programs will impact performance. Therefore, the aim is to transform the business fast, with the highest adoption rate possible to improve the collaboration and achieve higher efficiency and increased internal deliveries that meet the new business goals.
The more prepared you are to embark on a change journey, the more substantial customer and employee benefits you will create by doing things right, make better decisions, and ensure the essential leadership efforts to achieve a successful transformation.
I'm your trusted companion to help you navigate the many complexities and pay attention to the critical time points with the right efforts and involvement that is often 'the make or break' for so many programs to become a success.
Request my expertise and assistance to prepare and run kick-off workshops, challenge your steering committee meetings, or assist you progressively with advice to strengthen your change management competencies and master the change process that generates business value to fulfill the promise of a high return on investment.
If you need sparring on mastering a change journey or support with the various tasks to transform your business, please send me an e-mail using the contact form.
I look forward to hearing from you.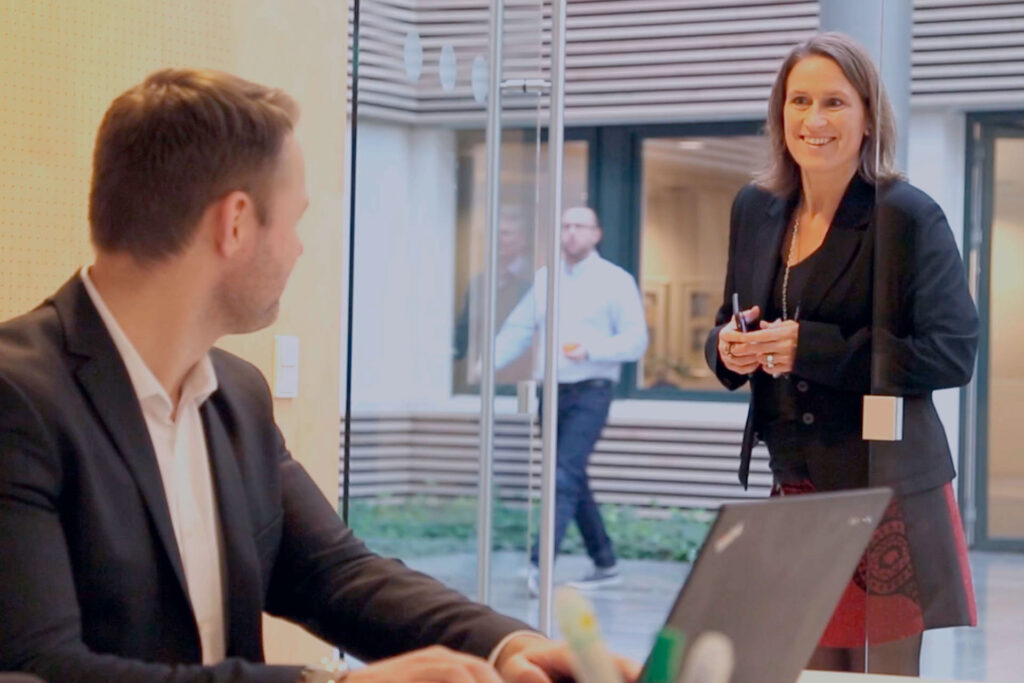 To succeed with CRM and your digital transformation, it's about preventing loss of performance during the process and build up momentum and involvement to accelerating the adoption of new ways of working.
IT'S OUR CUSTOMER helps you pay attention to the good efforts at the right time and cultivate the collective mindset of shared customer responsibility that is so crucial to achieving a fast and successful transition to new work methods.
Wherever you sit, I can help you master your CRM journey and digital transformation every step of the way – even remotely.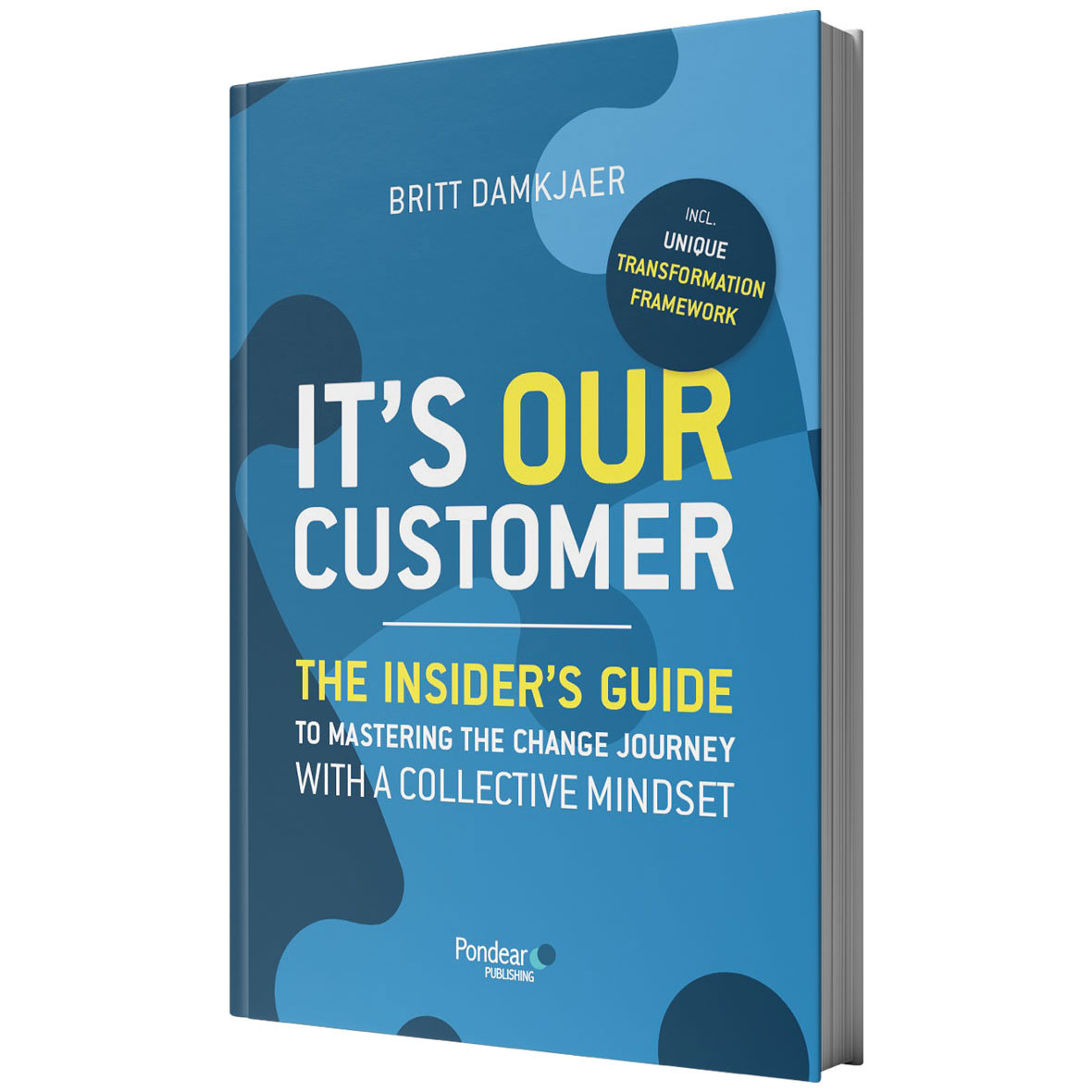 IT'S OUR CUSTOMER
By Britt Damkjaer
Hardcover in color, in English, 408 pages.
ISBN 978-87-971993-0-5
Euro 64,- excl. VAT

Lead the way, and get more copies for your team and stakeholders to ensure a common knowledge and effort relevant for your CRM (change) journey